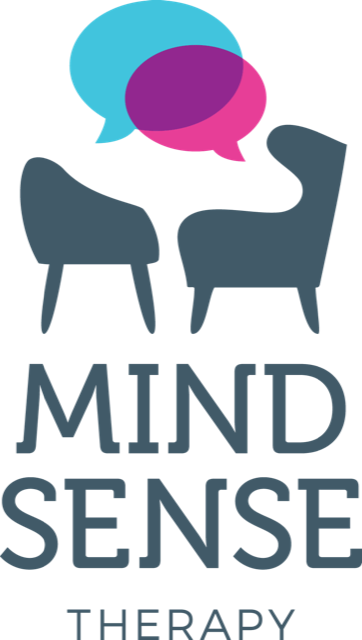 Confidential Counselling Services in Shaw and Rochdale.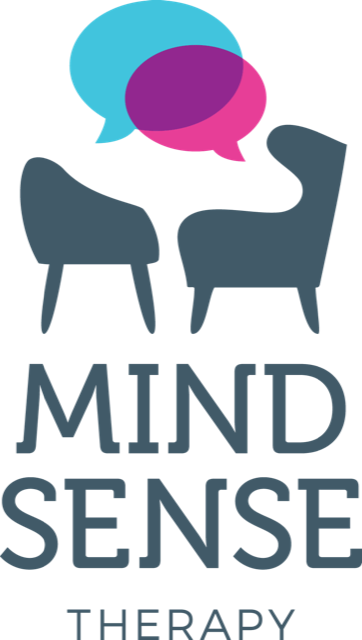 Confidential Counselling Services in Shaw and Rochdale

Whether you are an individual, couple, teenager, solicitor, insurance company or Employee Assistance Programme (EAP) we provide a bespoke service offering the best possible care for yourself, your loved ones or your clients.
We deliver a professional and ethical counselling/therapy service that is individually tailored to meet personal requirements, offering long-term therapy for enduring conditions, the opportunity to talk and 'offload' occasionally or specifically focused work for problems such as PTSD, Phobias, trauma etc. Additionally we offer counselling and clinical supervision to other practitioners, organisations and employees.
Individual courses of integrative therapy can include aspects of Person Centred Therapy, Solution Focused Therapy, Motivational Therapy, Neuro-Linguistic Programming, Cognitive Behavioural Therapy and the EFT (Emotional Freedom Technique) or alternatively as a single therapeutic approach. Please visit our other pages to find out what to expect from these therapies. All therapy is planned collaboratively with the client in advance or on a session to session basis.
"
I was very nervous about attending counselling session's but Marie made me feel very comfortable and at ease. She is kind, caring and very easy to talk to. She has helped me immensely with Bereavement and Anxiety over the past few months and has provided me with techniques such as the Emotional Freedom Technique, which has been a great help. I will be recommending Marie to my friends, family and colleagues in the future.
"
My 13 year old daughter has suffered with anxiety for some time now. She has been referred for counselling on the NHS a couple of times and even though the sessions were OK, the waiting lists were simply too long. I contacted Marie, via the Counselling Directory, as my daughter was developing a real fear of dying and I could not afford to wait for a NHS referral. From the moment I met Marie I knew my daughter was in safe hands. During the initial session Marie made it clear what we could expect, what she would tell me and what would be kept confidential between herself and my daughter. She definitely created an environment in which my daughter felt comfortable and as a result, she really looked forward to her sessions each week. I am pleased to say my daughter doesn't need to see Marie at the moment, but know that if I need Marie's assistance in the future, she will happily check her diary and accommodate my daughter at the earliest opportunity. The fact she offers evening appointments was really helpful for me as a working mum, as it meant we didn't have to miss work/school to attend our weekly appointments. I would highly recommend Marie and would take my daughter back in an instant if she needed someone to talk to again. I have also recommended Marie to my friends and they are currently having counselling with her too.
"
I can't thank Marie enough for the change she has helped me make and how much more positive I feel about moving forward with my life. Marie is welcoming and makes you feel at ease from the minute you meet her. I was ashamed of how vulnerable and anxious I felt but with her guidance, she made me realise it is okay to feel like this and with time and dealing with emotions correctly, it is possible to overcome. Marie is highly professional and extremely patient and the sessions were always delivered at a pace at which I felt comfortable. I couldn't recommend Marie enough and I know I am always welcome to return at any time if I feel I need to. 
Close to –
Shaw, Uppermill, Mossley, Oldham, Delph, Diggle, Greenfield, Springhead, Newhey, Littleborough, Rochdale, Norden, Bamford, Castleton, Whitworth, Spotland.
Rochdale
217 Bury Road,
Rochdale,
OL11 4EE
Shaw
Mindsense Therapy,
84 Beal Ln,
Shaw,
Oldham
OL2 8PH